ARTIST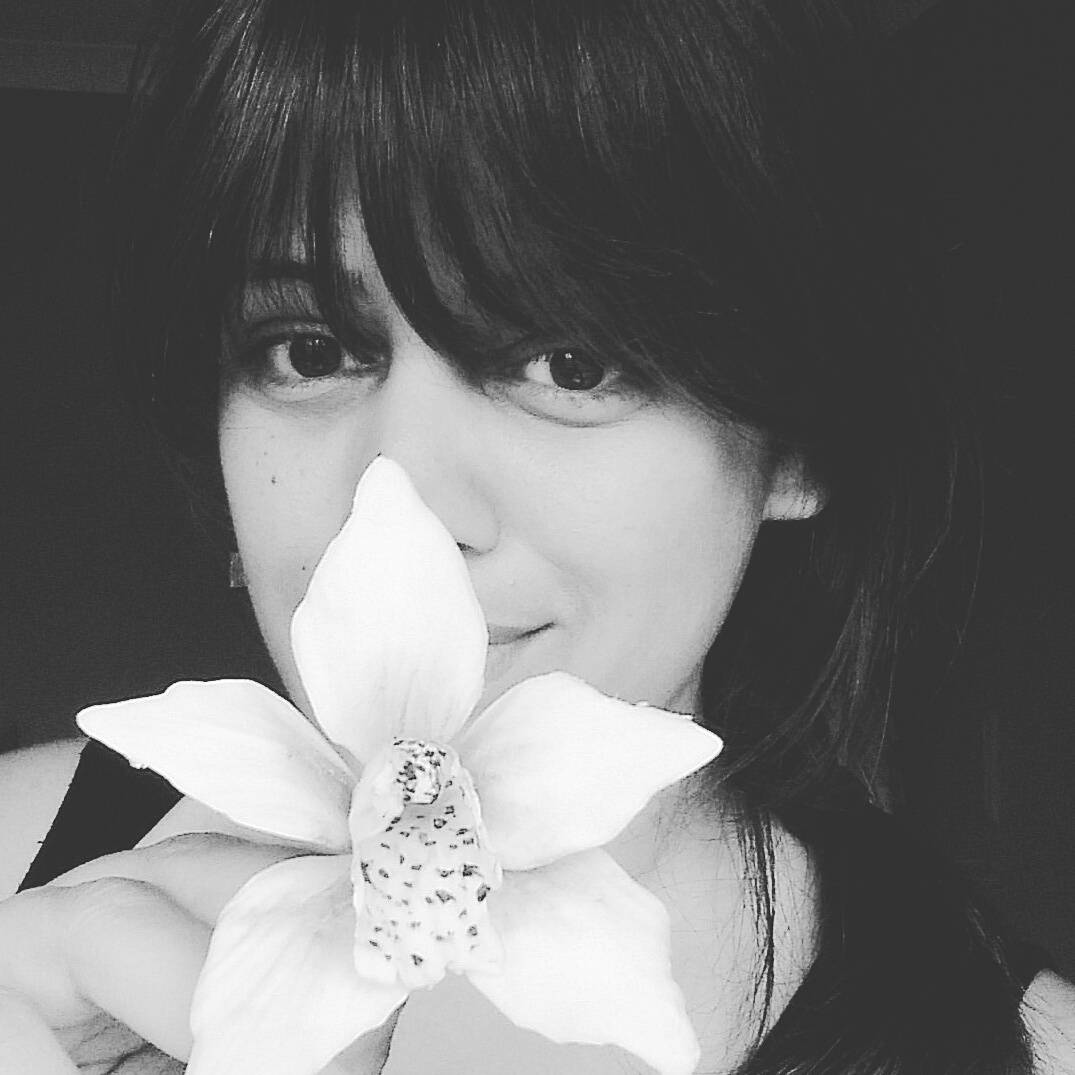 I have always loved all things creative, whether its a piece of jewellery or a beautiful painitng, my cakes and cookies are inspired by many of these treasures. Treating every cake like a blank canvas, delicate sugar flowers and unusual textures are carefully shaped with exceptional attention to detail to create truly unique one of a kind works of art.
Since launching Lemon Tree Cakes in 2013 my cakes have frequently attracted the attention of top national wedding magazines including Conde Nast Brides, You & Your Wedding, Perfect Wedding alongside UK's most popular blogs.
Lemon Tree Cakes designs display elegance, detail and sophistication. Whether a wedding is a lavish affair or an intimate celebration, I find joy in collaborating with couples to create a cake unique for their event and will ensure that it reflects their style and perfectly complements their celebration.
I take a very limited number of events each year so I can be fully invested in each one. To see if your event is the right fit, pelase visit the contact page.
Pam